Kyrgyzstan
With mountains covering ninety four percent of the country, which the Silk Road weaved trough, Kyrgyzstan is for adventure seekers what a primed canvas is for painters. Once you escape from the capital Bishkek, civilization is quickly devoured by the elements.In summer vast expanses are covered by lush green pastures lower down and with sharp snowy peaks up high what locals are call Uluu Too (Pride mountains) in local meaning which is an actual tale of the Gimalayas. Winter will cover by ice and snow, with a few odd ribbons of road cutting across the landscapes otherwise little altered since carved by the glaciers that remain partly visible.  Optimistically dubbed the "Switzerland of Central Asia" following the dissolution of the USSR, Kyrgyzstan is a home for the Tien-Shan range (Celestial Mountain) which extends into neighbouring China, Kazakhstan, Uzbek and Tajikistan.
KyrgyzTours
Kyrgyz Tours project was founded by local professional mountain guides in partnership with local families of different villages in different provinces for providing depth logistic liability on featuring seamless backcountry Skiing, Trekking and Horseback ride adventures. The uniqueness of Kyrgyz Tours resides in our way of hosting guests without hiding/losting the reality of local life and the rugged Kyrgyz culture which breaks trough the centures.
The Tribe
All the Guides of the project has educated/accredited in Karakol Mountain Guide School where they has covered Alpinism, Ski Touring, Trekking and Rock climbing programs which continued for 3 full years. Since 2003 our guys are calling Tien Shan as their home yard where they guiding full year round as trekking and mountaineering guides in summer and backcountry touring, cat and heli skiing in winter as well.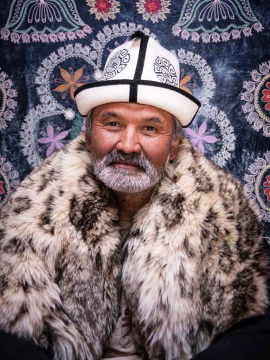 Akylbek Musaev 
Father/Pride
Karakol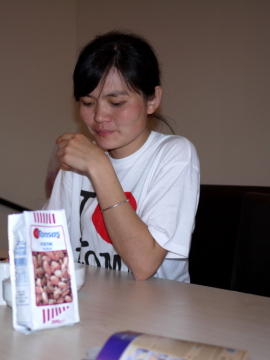 Aigulu Musaeva
Director/Trekking guide
Karakol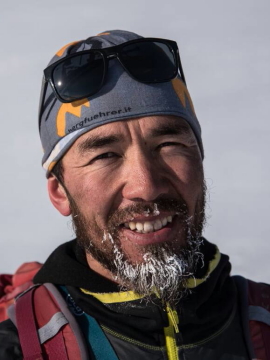 Kasidin Musaev
Director/JMGA Skiguide
Karakol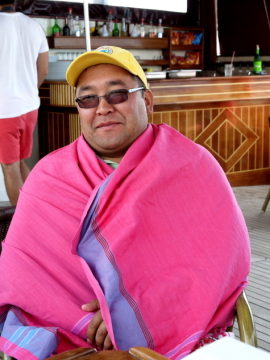 Ulan Turusbekov
Driver/Guide
Karakol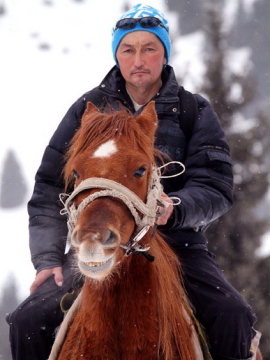 Nurbek Kasymov
Horseman/MasterChef
 Ichke-Jergez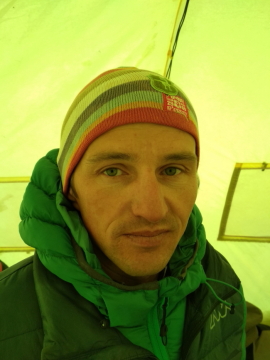 Vasya Nemchenko
Skiguide/Instructor
Karakol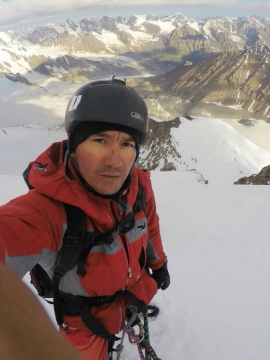 Marat Gribkov
Skiguide/Alpinist
 Karakol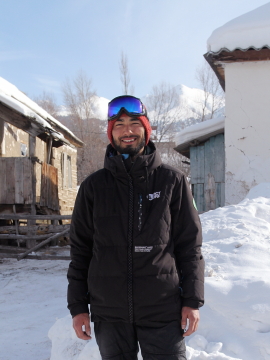 Akimkan Akylbekov
Trekking guide/Splitboarder
 Maman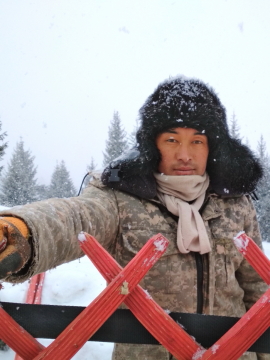 Zamir Kasymov 
Horseman/Guide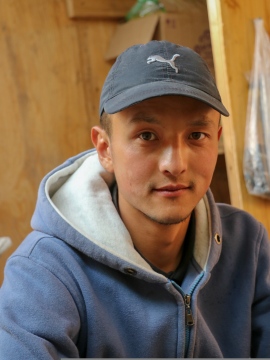 Maksat Amangeldiev
MasterChef/Guide
 Maman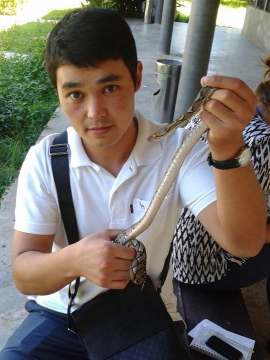 Eldiyar Kydyrov
Trekking guide
 Ak-Suu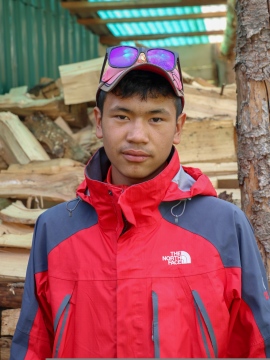 Kubanychbek Kanaev
Camp keeper
 Jyrgalan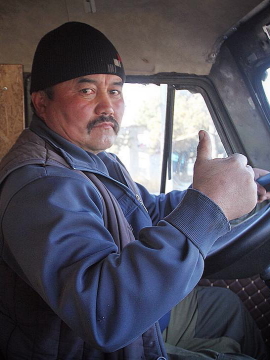 Suban ava
UAZ driver
Ak-Suu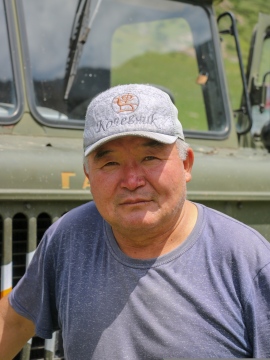 Jusa baike
GAZ66 Truck driver
Ak-Suu